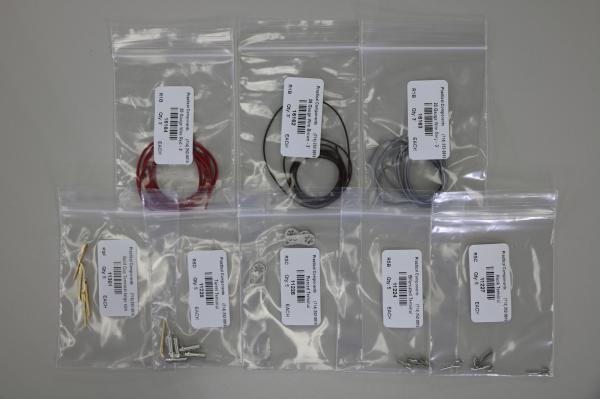 WTK-1-WO Terminal & Wire Kit - No Holder
SKU

15224
Price $21.00

21.00
More Details
Related Items
WTK-1-WO Terminal & Wire Kit - No Holder More Details
15224 The WTK-1-WO Kit includes everything needed to train and practice your wire to terminal soldering skills. This kit contains three different gauges of wire and five styles of terminals representative of what is available in the marketplace. This kit does not include a Terminal Holder.
Each kit comes individually packaged with all components bagged and tagged for easy identification.
Perfect for classroom settings.
WTK-1-WO Terminal and Wire Kit
Part Description
Qty Per Kit
Order #
Turret Terminal
5
11228
Bifurcated Terminal
5
11224
Hook Terminal
5
11227
Pierced Terminal
5
11226
Cup Terminal
5
11225
22 Gauge Wire
3'
16163
20 Gauge Wire
3'
16164
26 Gauge Wire
3'
16162
Kit Order Number:
WTK-1-WO
Related Items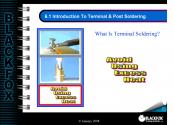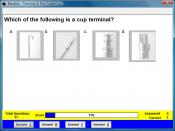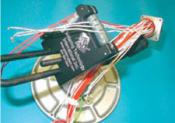 Wire Holding Fixture
Wire Holding Fixture - an easy way to hold wires during assembly or training.
SKU 405-1026
Price $55.00