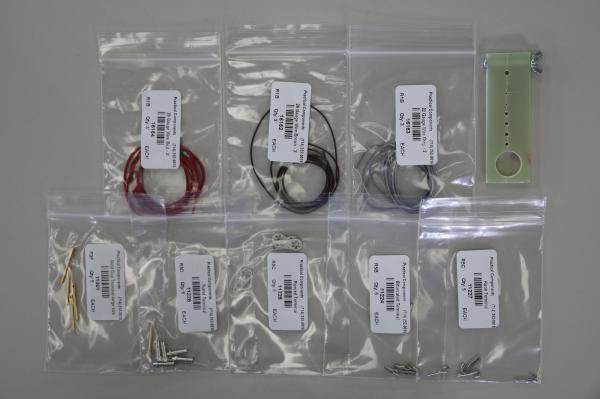 WTK-1 Terminal & Wire Kit with Holder
SKU

15220
Price $31.00

31.00
More Details
Related Items
WTK-1 Terminal & Wire Kit with Holder More Details
15220 The WTK-1 Kit includes everything needed to train and practice your wire to terminal soldering skills. This kit contains three different gauges of wire and five styles of terminals representative of what is available in the marketplace. Our kit also comes standard with a Terminal Holder. This reusable tool safely holds terminals during wiring and soldering operations.
Terminals will fit snug in holes of the TH1 when the holder is new. The holes are intentionally slightly undersized for expansion with use.
Each kit comes individually packaged with all components bagged and tagged for easy identification.
Perfect for classroom settings.
WTK-1 Terminal and Wire Kit
Part Description
Qty Per Kit
Order #
TB01 - Terminal Holder
1
11229
Turret Terminal
5
11228
Bifurcated Terminal
5
11224
Hook Terminal
5
11227
Pierced Terminal
5
11226
Cup Terminal
5
11225
22 Gauge Wire
3'
16163
20 Gauge Wire
3'
16164
26 Gauge Wire
3'
16162
Kit Order Number:
WTK-1
Note: Kit is available without terminal holder
Related Items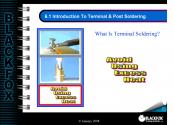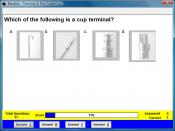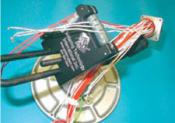 Wire Holding Fixture
Wire Holding Fixture - an easy way to hold wires during assembly or training.
SKU 405-1026
Price $55.00