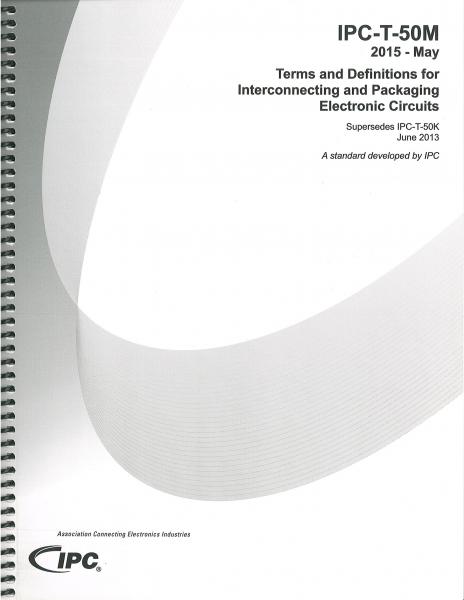 IPC-T-50M Terms and Definitions for Interconnecting and Packaging Electronic Circuits
SKU

T50-STD-0-P-0-EN-M
Price $184.00

184.00
More Details
Related Items
IPC-T-50M Terms and Definitions for Interconnecting and Packaging Electronic Circuits More Details
This essential industry standard provides descriptions and illustrations of electronic interconnect industry terminology to help users and their customers break down language barriers. Revision M contains more than 220 new or revised terms, including new terminology for thermal properties, etchback, assembly processing, hole drilling, and microvia technology. Also includes commonly used industry acronyms. 123 pages. Released 2015.
Included in Collections C-102, C-103, C-105, C-106, C-107, C-108 and C-1000
Related Items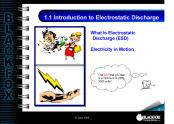 ESD Training Materials
The course covers basic concepts of ESD and the precautionary measures required to avoid electrostatic damage to sensitive components.
SKU TM-ESDENGSH
Price $125.00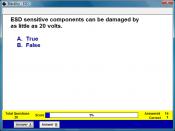 ESD Assessment
This software will assess an individual's knowledge of electrostatic discharge (ESD).
SKU AS-ESDASMNT
Price $39.95