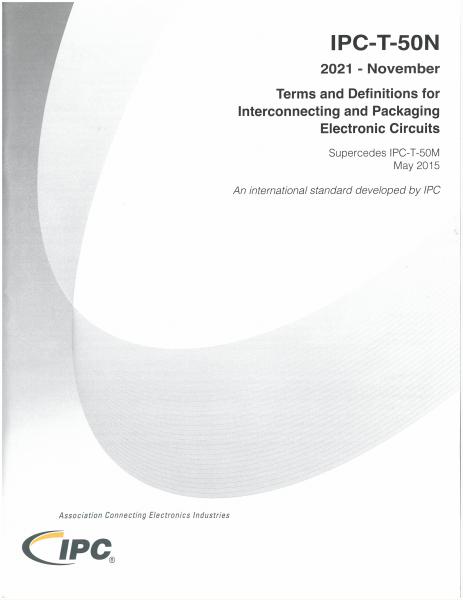 IPC-T-50N Terms and Definitions for Interconnecting and Packaging Electronic Circuits
SKU

T50-STD-0-P-0-EN-N
Price $213.00

213.00
More Details
Related Items
IPC-T-50N Terms and Definitions for Interconnecting and Packaging Electronic Circuits More Details
The IPC-T-50N document is designed to provide definitions for terms commonly used in the electronics industry. The definitions are intended to provide sufficient clarity of detail such that a reader utilizing English as a second language could understand the subtleties of the meaning. IPC-T-50N contains over 550 new or revised terms, including new terminology for via structures, surface mount device types, solder bumps, solder alloys, soldering, dewetting, board fabrication processes and testing. 92 pages. Released 11/1/2021.
Related Items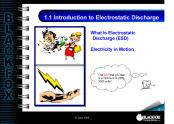 ESD Training Materials
The course covers basic concepts of ESD and the precautionary measures required to avoid electrostatic damage to sensitive components.
SKU TM-ESDENGSH
Price $125.00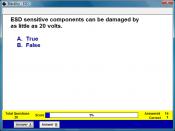 ESD Assessment
This software will assess an individual's knowledge of electrostatic discharge (ESD).
SKU AS-ESDASMNT
Price $39.95