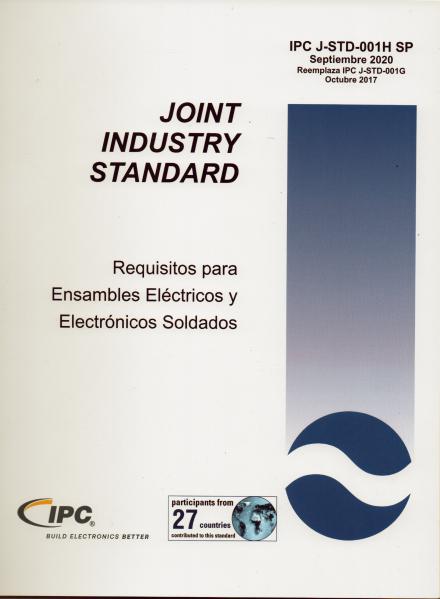 IPC J-STD-001H - Spanish Language
SKU

J001-STD-0-P-0-SP-H
Price $277.00

277.00
More Details
Related Items
IPC J-STD-001H - Spanish Language More Details
Spanish language translation of the IPC J-STD-001H
IPC-J-STD-001H es reconocido mundialmente por sus criterios sobre procesos y materiales de soldadura. Actualizado con participantes de 27 países que proporcionan información y experiencia, la norma IPC-J-STD-001H trae los últimos criterios a la industria, incluyendo pautas sobre el uso de rayos X para inspeccionar condiciones de soldadura en orificios con soporte que no son visibles bajo ningún otro medio.
IPC-J-STD-001H es imprescindible para aquellos en la industria electrónica con un interés en el proceso y los criterios de aceptación para ensambles eléctricos y electrónicos. J-STD-001 se desarrolla en sinergia con IPC-A-610 y es compatible con IPC-HDBK-001 para aquellos que deseen información adicional y una explicación sobre los requisitos. Si compró IPC-J-STD-001H, también debería comprar y usar IPC-A-610H, funcionan juntos.
112 pages. Released September 2020.
Preview the table of contents .pdf file.
Related Items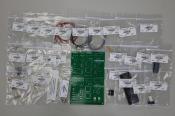 PC016 Kit - 2 PCBs, Parts, Terminals & Wires
CURRENTLY BACKORDERED Designed for J-STD-001 training, the PC016 Mixed Technology Kit is an effective and economical way to train and evaluate hand soldering skills.
SKU 18063
Price $42.00