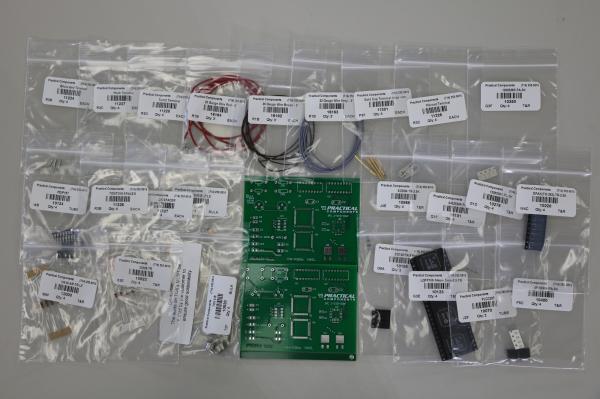 PC016 Kit - 2 PCBs, Parts, Terminals & Wires
SKU

18063
Price $40.00

40.00
More Details
Related Items:
PC016 Kit - 2 PCBs, Parts, Terminals & Wires More Details
The PC016 Mixed Technology Kit is an effective and economical way to train and evaluate students and employees - UPDATED FOR J-STD-001 TRAINING. This kit contains a variety of standard Surface Mount and Through-Hole components with traces to simulate real world situations. Also includes an assortment of wires and terminals
Each kit comes individually boxed with all components bagged and labeled for easy identification. Conforms to IPC J-STD-001 standard for soldering and is ideal for use during an IPC J-STD-001 Certification Class.
PC016 Hand Soldering Kit
Part Description
Quantity Per Kit
PCB016 HASL FINISH
2
1/4-W-AR
4
TO5
4
TO5 Spacer
4
DO35
4
CK05
4
CK05 Spacer
4
DIP16
4
0402SMR
4
0805SMR
4
1206SMR
4
1206SMC
4
1206 Melf
4
SO14GT-3.8mm
2
QFP100-14x20mm-.65mm-3.2
4
PLCC20
2
DPACK
4
Turret Terminals
4
Bifurcated Terminals
4
Pierced Terminals
4
Hook Terminals
4
Gold Cup Terminals
4
20 Gauge Wire
3 ft.
22 Gauge Wire
3 ft.
26 Gauge Wire
3 ft.
Kit Order Number
PC016-J-STD-F-HASL
Related Items: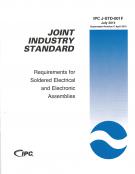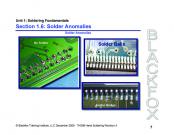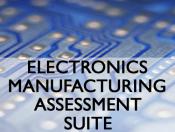 Electronics Manufacturing Assessment Suite
This Suite includes 25 individual computer-based assessments that cover just about every aspect of electronics manufacturing from machine operation to mechanical assembly.
SKU AS-ELESUITE
Price $699.00