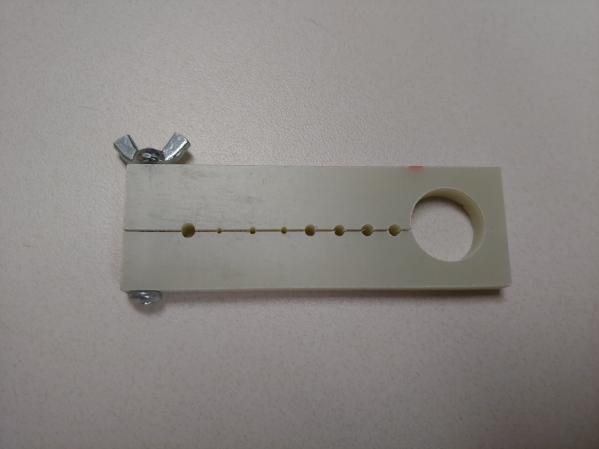 TB01 Terminal Holder
SKU

11229
Price $19.00

19.00
More Details
Related Items
TB01 Terminal Holder More Details
The TB01 is a heat-resistant terminal holder for use during soldering. It will accommodate a variety of standard size terminals through its assortment of different size holes. Includes a wing nut and screw so terminals can be easily inserted and removed, yet well secured during soldering.
Terminals will fit snug in holes when the holder is new. The holes are intentionally slightly undersized for expansion with use.
Perfect for classroom settings.
Related Items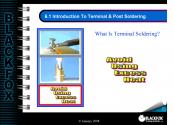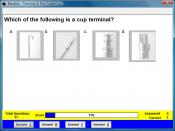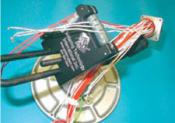 Wire Holding Fixture
Wire Holding Fixture - an easy way to hold wires during assembly or training.
SKU 405-1026
Price $55.00