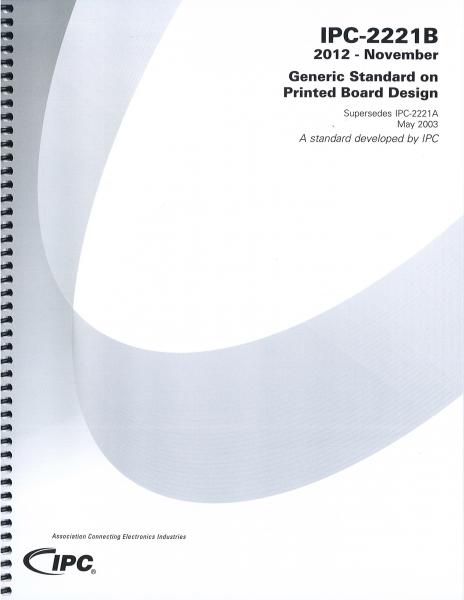 IPC-2221B Generic Standard on Printed Board Design
SKU

2221-STD-0-P-0-EN-B
Price $213.00

213.00
More Details
Related Items
IPC-2221B Generic Standard on Printed Board Design More Details
IPC-2221B is the foundation design standard for all documents in the IPC-2220 series. It establishes the generic requirements for the design of printed boards and other forms of component mounting or interconnecting structures, whether single-sided, double-sided or multilayer. Among the many updates to Revision B are new criteria for conductor characteristics, surface finishes, via protection, board electrical test, dielectric properties, board housings, thermal stress, compliant pins, panelization and internal and external foil thicknesses. Appendix A provides new test coupon designs used for lot acceptance and quality conformance testing. Released November 2012, 170 pages.
Preview the table of contents .pdf file.
Related Items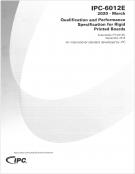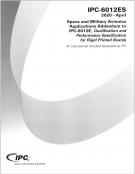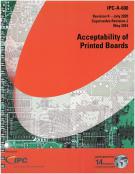 IPC-A-600K Acceptability of Printed Boards
Hard copy manual. New revision K. This full-color document provides photographs and illustrations of the acceptable and nonconforming conditions on bare printed boards.
SKU A600-STD-0-P-0-EN-K
Price $334.00