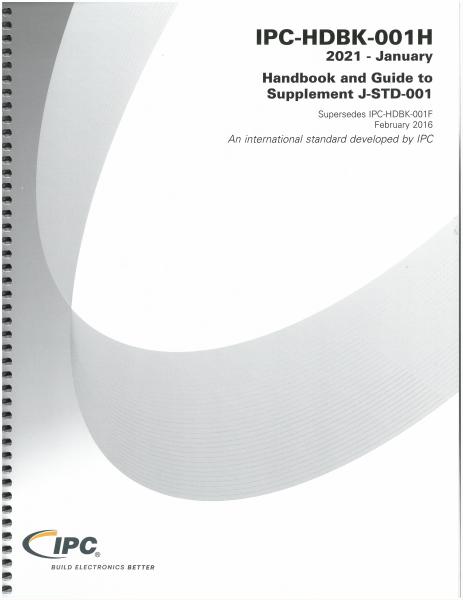 IPC-HDBK-001H Handbook and Guide to Supplement J-STD-001
SKU

J001-STD-0-P-H-EN-H
Price $277.00

277.00
More Details
Related Items
IPC-HDBK-001H Handbook and Guide to Supplement J-STD-001 More Details
This handbook is a companion reference to J-STD-001, Requirements for Soldered Electrical and Electronic Assemblies. The intent of the Handbook is to provide supporting information for the Standard, explain the "how-to" and "why" behind the criteria and provide the fundamentals for the processes to make acceptable soldered connections. 160 pages. Released 1/1/2021.
Related Items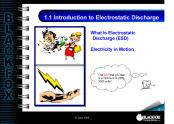 ESD Training Materials
The course covers basic concepts of ESD and the precautionary measures required to avoid electrostatic damage to sensitive components.
SKU TM-ESDENGSH
Price $125.00