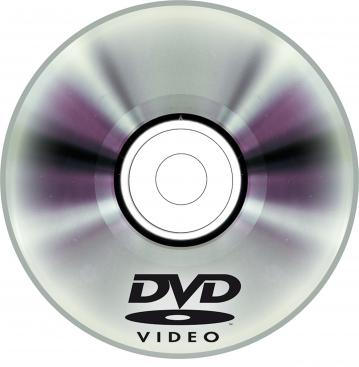 Surface Mount Rework - Four DVD Series
SKU

DVD-91C-94C
Price $866.00

866.00
Surface Mount Rework - Four DVD Series More Details
Save 50% off individual list prices when you purchase this four DVD series described below. Our multi-award winning series of four DVDs also includes Leader's Guides, Training Certification Exams, and certificates of completion for students with passing scores.
DVD-91C: Introduction to Surface Mount Rework
Stresses the importance of avoiding unnecessary rework and shows how a cosmetic fix can create more problems than it solves: including damage to the component, the board and adjacent solder joints. Provides guidelines for rework decisions and basic acceptance criteria. Also covers: flux usage and residues; pre-cleaning; prebaking; flux cored solder types and thickness; solder paste application and volume. Discusses practical theory and application criteria for each of the conductive and convective heating systems used in surface mount rework. Time: 25 minutes.
DVD-92C: Rework of Surface Mount Chip Components
Begins with an explanation of chip component terminology and size codes. Details flux considerations and land preparation using solder braid and vacuum extractor. Demonstrates industry-approved techniques and common problems to avoid during removal and replacement of all types of chip components using the following hand tools: hand soldering iron (single-point and bifurcated tip); pulse heat tweezers; continuous heat tweezers; and hot air pencil. Also explains adhesive bonded components and special heating considerations for ceramic chip capacitors. Time: 47 minutes.
DVD-93C: Gull Wing Rework
High-quality microphotography and computer animation provide precise visual instruction on industry-approved techniques for the removal of all types of gull wing components (QFPs, SOICs, TSOPs, and SOTs) using a hand soldering iron, thermal tweezers, and thermal vacuum pick. Land preparation using solder braid and vacuum extraction, and component replacement using a hand soldering iron, hot air pencil, continuous flow solder and hot bar are demonstrated. Also covers gull wing component ID/handling, tool preparation/maintenance, and heat enhancement techniques. Time: 60 minutes.
DVD-94C - J-Lead Rework
Begins with PLCC/SOJ component descriptions and terminology. Demonstrates component removal with the pulse-heated hand tool and thermal tweezers, using three different heat enhancement techniques (flux, bridge-fill, and solder wrap). Reviews land preparation, component orientation and alignment techniques. Shows component replacement using point to point, continuous flow and hot air pencil soldering techniques. Also covers cleaning options. Time: 26 minutes.
Individual IPC member list prices for these four DVDs total: $1366
Individual Non-Member list prices for these four DVDs total: $1734