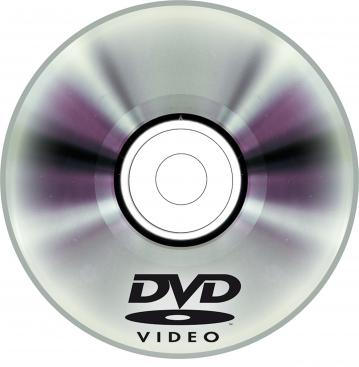 Counterfeit Components Training DVD
SKU

DVD-166C
Price $625.00

625.00
Counterfeit Components Training DVD More Details
Even the best visual incoming inspection will catch approximately 80 percent of all counterfeit components. The remaining 20 percent will escape detection, jeopardizing the assembly by producing numerous defects. When you are dealing with substandard or counterfeit components, 20 percent is not a good number. And if you are expecting incoming inspection to catch 100 percent of the counterfeits, you are inviting trouble. It is essential that stockroom, production and inspection technicians have an understanding of the common visual indicators of substandard components – to help catch that 20 percent before they are assembled into your customer's product.
DVD-166C explains how counterfeit components find their way into the supply chain and why they are an increasing challenge for the electronics industry, as well as a potentially life-threatening issue in military, aerospace and medical electronics. This video training program shows how to recognize and capture fraudulent devices during visual inspection. It also explains more sophisticated detection methods such as scanning electron microscopes and x-ray fluorescent spectroscopy systems.
Includes Leader's Guide, Transcript, Review Questions, Training Certification Exam* (with certificates of completion) and Answer Key. Also available on Blu-ray, hi-definition video disc. (See "Related Products," below.) For unlimited usage at one facility. With optional English subtitles for hearing-impaired and ESL students. Time: 24 minutes.
Use our Free Paper-Based Testing with reuseable PDF certificates of completion for ISO "verification of training," or take advantage of our Free Online Testing so you no longer have to grade tests or generate certificates by hand. (Both options are for unlimited students with no expiration.)