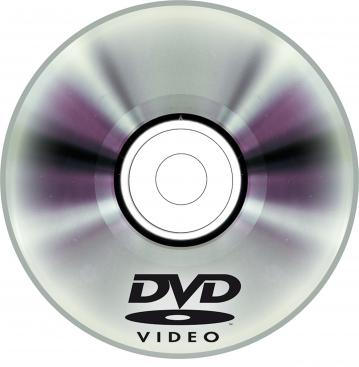 Surface Mount Solder Joint Workmanship Standards - Evaluación de Conexiones de Soldadura de Tecnología de Superficie, SPANISH / ENGLISH DVD
SKU

DVD-SPSMT-F
Price $730.00

730.00
Surface Mount Solder Joint Workmanship Standards - Evaluación de Conexiones de Soldadura de Tecnología de Superficie, SPANISH / ENGLISH DVD More Details
Surface Mount Solder Joint Workmanship Standards -- Evaluación de Conexiones de Soldadura de Tecnología de Superficie, SPANISH / ENGLISH DVD
DVD-SPSMT-F This dual-language (Spanish / English ) DVD is a cost-effective and efficient way to train and test your entire workforce to the most widely recognized industry standards on surface mount solder joint acceptance criteria. DVD-SPSMT-F uses sophisticated computer graphics/animations and microphotography to insure operator-level comprehension of the IPC-A-610F/J-STD-001F requirements, as illustrated in the IPC DRM-SMT-F - Surface Mount Solder Joint Evaluation Training & Reference Guide.
Menu selection allows instructors to select from Class 2 and/or Class 3 acceptance criteria. Course contents cover workmanship standards for dimensional criteria such as End Overhang, Side Joint Width, Fillet Height, etc. as well as defect identification for such undesirable conditions as Solder Balls, Blowholes, Solder Webbing, Chip-Outs, Coplanarity, Incomplete Reflow, and more.
Written testing allows you to verify comprehension, and Training Certification certificates are included for students with passing grades.
DVD-SPSMT-F provides documented training/verification for an unlimited number of students at your facility. Can also be used as a stand-alone training program where students can study each requirement at their own pace. This DVD program also notates all criteria that have changed from revision E of the IPC-A-610, for easy identification of the latest requirements. Time: 27 minutes.
Includes Training Certification.