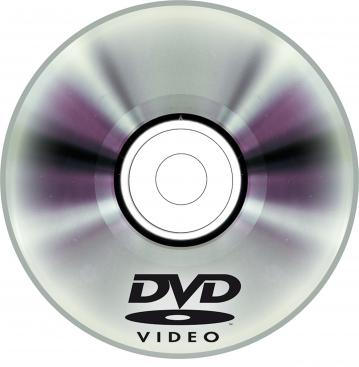 Lead Free Conversion in Electronics Assembly, SPANISH / ENGLISH DVD
SKU

DVD-SP99C
Price $599.00

599.00
Lead Free Conversion in Electronics Assembly, SPANISH / ENGLISH DVD More Details
Lead Free Conversion in Electronics Assembly, SPANISH / ENGLISH DVD
DVD-SP99C This dual-language Spanish / English DVD will teach your production staff what's involved in making the switch to lead free assembly... all in less than 20 minutes!
DVD-SP99C explains: why the switch to lead free; effects on reflow, wave, rework and hand soldering; visual inspection, personal safety and the environment; effects of higher temperatures; differences in processes and solder joint evaluation; precautions and new techniques; lead free alloys; more active fluxes and proper handling of moisture sensitive devices -- from stockroom to soldering.
Includes Leader's Guide, IPC Training Certification Exam, and certificates of completion. With optional English subtitles for hearing-impaired and ESL students. Time: 18 mins.
Includes Training Certification.