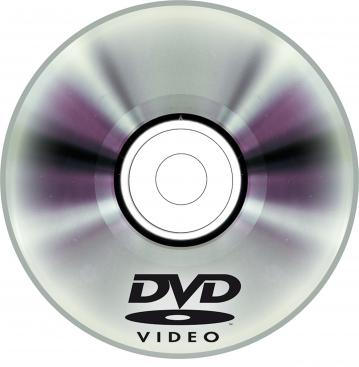 Handling Moisture Sensitive Devices, SPANISH / ENGLISH DVD
SKU

DVD-SP79C
Price $625.00

625.00
Handling Moisture Sensitive Devices, SPANISH / ENGLISH DVD More Details
Handling Moisture Sensitive Devices, SPANISH / ENGLISH DVD
DVD-SP79C This dual-language (Spanish / English ) training DVD begins by explainiing why Moisture Sensitive Devices, (MSD) are becoming a critical issue because of the higher temperatures involved in lead-free soldering..
DVD-SP79C provides an entertaining and informative look at this "invisible" issue which can save your company time and money in preventing component malfunctions. If your operators understand why it's important to treat MSDs with dilligent care, they are much more likely to avoid common handling errors.
The video explains why moisture accumulation is a problem for MSDs, then covers the materials and techniques that can be used to minimize humidity exposure in a factory environment. It also demonstrates proper handling techniques that can prevent popcorning and component failures during solder reflow.
Includes Leader's Guide, and IPC Training Certification Certificates for students who pass the final exam. Useful for group training or individual learning. Licensed for unlimited usage at one facility. Time: 21 minutes
Includes Training Certification.