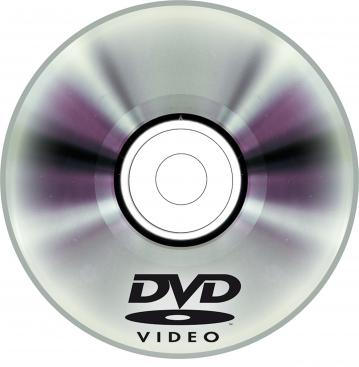 Surface Mount Solder Joint Quality Standards Training DVD
SKU

DVD-SMT-F-K
Price $625.00

625.00
Surface Mount Solder Joint Quality Standards Training DVD More Details
Surface Mount Solder Joint Quality Standards Training DVD
DVD-SMT-F-K Updated to Revision F of the IPC-A-610 and J-STD-001 -- this interactive DVD training program is a cost effective and efficient way to train and test your entire workforce to the most widely recognized industry standards on surface mount solder joint acceptance criteria.
DVD-SMT-F uses state-of-the-art computer graphics and animations, as well as microphotography to insure operator-level comprehension of the A-610 / J-STD requirements for Chip, J-Lead and Gull Wing solder joints, as illustrated in the IPC DRM-SMT-F - Surface Mount Solder Joint Evaluation Training & Reference Guide. (Complimentary copy of DRM included with purchase of DVD.)
Menu selection allows instructors to select from Class 2 and/or Class 3 acceptance criteria. Course contents cover workmanship standards for dimensional criteria -- such as End Overhang, Side Joint Width, Fillet Height, etc. -- as well as defect identification for such undesirable conditions as Solder Balls, Blowholes, Solder Webbing, Chip-Outs, Coplanarity, Incomplete Reflow, and more.
Written testing* allows you to verify comprehension, and Training Certification certificates are included for students with passing grades. With (optional) English subtitles for hearing-impaired and ESL students, DVD-SMT-F provides documented training / verification for an unlimited number of students at your facility. (May even be used as a stand-alone training program where students can study each requirement at their own pace.) This DVD program also notates the criteria that have changed from revision E of the A-610, for easy identification of new requirements. Comes with free copy of DRM-SMT-F. Time: 27 minutes.
*Now includes FREE auto-testing program for your PC or network!
Includes Training Certification.