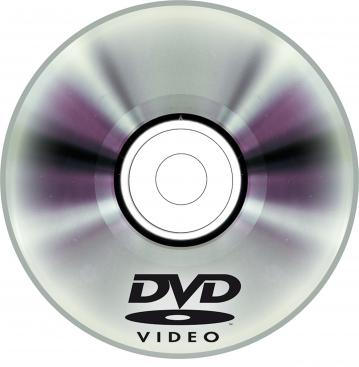 Through Hole Solder Joint Quality Standards Training DVD
SKU

DVD-PTH-F-K
Price $625.00

625.00
Through Hole Solder Joint Quality Standards Training DVD More Details
Through Hole Solder Joint Quality Standards Training DVD
DVD-PTH-F-K Updated to Revision F of the IPC-A-610 and J-STD-001 -- this media-based training program is a cost effective and efficient way to train and test your entire workforce to the most widely recognized industry standards on plated-through hole solder joint acceptance criteria.
DVD-PTH-F uses sophisticated computer graphics / animations and microphotography to insure operator-level comprehension of the A-610 / J-STD requirements, as illustrated in the IPC DRM-PTH-F - Through-Hole Solder Joint Evaluation Training & Reference Guide. (Complimentary copy of DRM included with purchase of DVD.)
Section One contents include PTH solder joint terminology, industry specifications for solder joint acceptance standards, product classes and process indicators. Section Two details min./max. acceptable dimensional and visual requirements for component side; barrel; and solder side. Section Three explains visual criteria for such defects as solder balls, projections, bridging, webbing, voids, cold/disturbed joints, exposed basis metal, fractures, lead protrusion and flux residues. DVD menu selection allows instructors to select from Class 2 and/or Class 3 acceptance criteria.
Written testing* allows you to verify comprehension, and Training Certification certificates are included for students with passing grades. With (optional) English subtitles for hearing-impaired and ESL students, DVD-PTH-F provides documented training / verification for an unlimited number of students at your facility. (Can even be used as a stand-alone training program where students can study each requirement at their own pace.) This DVD program also notates all criteria that have changed from revision E of the IPC-A-610, for easy identification of new requirements. Comes with free copy of DRM-PTH-F. Time: 28 minutes.
Note: DVD-PTH-F demonstrates important plated-through hole criteria using tin-lead solder joints. While acceptance requirements are the same for connections using Lead Free solder, there are visual characteristics that are different between the two types. For a comparison / contrast between solder connections using tin-lead vs. lead free alloys, please see DVD-45C - Lead Free Hand Soldering.
*Now includes FREE auto-testing program for your PC or network!
Includes Training Certification.