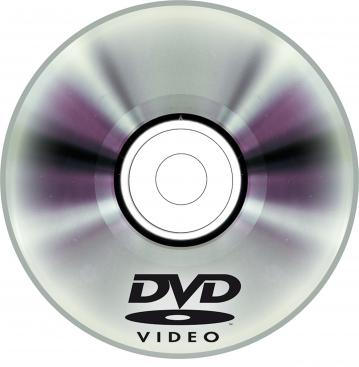 Lead Free Solder Joint - Image Library DVD
SKU

DVD-LFL
Price $436.00

436.00
Lead Free Solder Joint - Image Library DVD More Details
Lead Free Solder Joint - Image Library DVD
FREE PREVIEW
DVD-LFL Now your company can own a royalty-free digital library of high-resolution lead free solder joint photomicrographs -- licensed for unlimited usage by every employee in your company -- for roughly $2 per image.
This new IPC digital image gallery includes through-hole and surface mount lead free solder connections -- photographed in extreme microscopic detail.*
Containing 195 full-color images that depict picture perfect examples of target, acceptable and rejectable solder joints, and a complete array of solder conditions such as insufficient and excess solder, solder textures, nonwetting, partial wetting, pinholes, blowholes, bridges, voids, fractures and cracks.
A valuable resource for:
Group Training -- Import selected images into Powerpoint to project supersized details. Add your own 'descriptive copy' defining company-specific requirments. Create your own custom lead free training -- using the finest visuals available.
Technical Presentations -- Import into PowerPoint or image presentation software. Licensed for unlimited use at technical conferences, trade shows, etc.
Company Workmanship Standards -- Select images to illustrate your company's internal acceptance standards. Licensed for royalty-free / company-wide usage.
Quality Posters -- Create your own Lead Free Wall Posters. Each images can be printed up to 10" tall - at 300dpi (standard print resolution). For unlimited display throughout your company.
Digital Training Products -- Add lead free images to your internal training programs... including web, video, and interactive training products. A valuable addition to your learning portal.
---
*Photo Specifications:
Photographed on SMZ-U Nikon Microscope with aperture diaphragm - for increased depth of field.
Film type: 35 mm Color Ektachrome Type 2 / Professional Slide Film - ISO-64.
Optically scanned at 3059 x 2057 resolution.
Images processed in Photoshop for color / contrast & balance.
TIF format images - 18 MB nominal size - usable for PC or MAC.
195 total images of Chip Component (60), J-Lead (45), Gull Wing (60) and Plated-Through Hole Solder Joints (30)
License Restrictions: These digital images are not licensed for usage, adaptation or incorporation into commercial (for-profit) training products or services. (Any training products or services sold in the marketplace.)
Product delivered on DVD-R / Data Disc. Requires computer with DVD-ROM drive.
Note: Free Review is an Adobe Acrobat ".pdf" download (5.7 MB). Left-click on Free Review link to launch PDF viewer, or right-click and choose "Save Target As," or the equivalent, to download. To request a free demo be sent to you through the mail, please click on Demos on DVD.
Check out our new Lead Free Screen Saver which uses images from DVD-LFL.