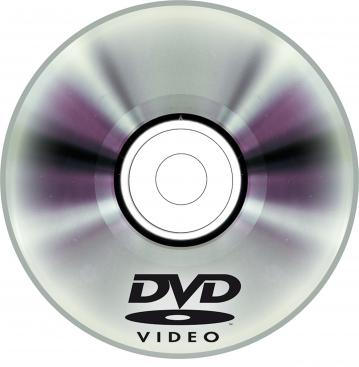 The Seven Sins of Lead Free Soldering Training DVD
SKU

DVD-70C
Price $520.00

520.00
The Seven Sins of Lead Free Soldering Training DVD More Details
The Seven Sins of Lead Free Soldering Training DVD
DVD-70C This tightly focused program is designed for continuing education and is also a valuable resource for others working in lead free electronics assembly. Use it to keep even experienced production personnel from falling into the seven most common processing errors committed during lead free assembly.
DVD-70C analyzes the typical problems associated with lead free soldering / assembly -- and provides solutions to the following "sins," or bad habits: Cross Contamination, Mishandling Moisture Sensitive Devices, Unnecessary Touch Up and Rework, Lack of Preheating, Excessive Tip Temperature, Insufficient Flux Activity and Warping. There's also a bit of humor to help make the subject more interesting.
DVD-70C includes a leader's guide, review questions, written testing* and IPC Training Certification certificates. Also includes optional English subtitles for the hearing-impaired and ESL students. Time: 23 minutes.
*Now includes FREE auto-testing program for your PC or network!
Includes Training Certification.