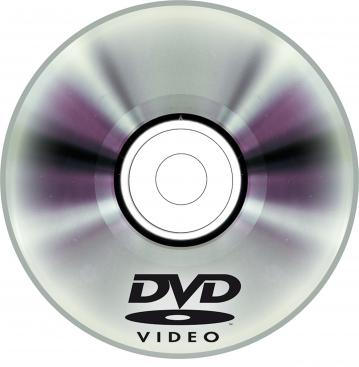 Lead Free Surface Mount Rework Training DVD
SKU

DVD-67C
Price $499.00

499.00
Lead Free Surface Mount Rework Training DVD More Details
Lead Free Surface Mount Rework Training DVD
DVD-67C explains the differences between lead free and tin-lead solder -- for solder joint touch up and rework. Covers component removal, land preparation, component replacement and the correct methods for touch up and rework -- with demonstrations of point-to-point soldering, drag soldering and touching up joints with too little solder and solder bridges.
Also explains why companies are making the switch to lead free processes, the characteristics of lead free solder alloys and lead free solder joint evaluation -- comparing target, acceptable and unacceptable lead free joints with their tin-lead counterparts. Designed specifically for rework technicians -- to help them make the lead free switch with knowledge and confidence.
Includes Leader's Guide and IPC Training Certification for students who pass the final exam. With optional English subtitles for hearing-impaired and ESL students. (Note: DVD-67C and DVD-68C both contain identical contents for Sections 1 and 3 -- Switching to Lead Free and Solder Joint Evaluation.) Time: 24 mins.
Includes Training Certification.