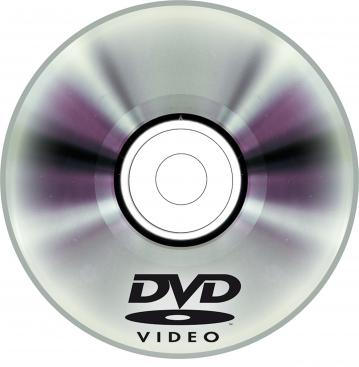 Wire Splicing Training DVD
SKU

DVD-61C
Price $625.00

625.00
Wire Splicing Training DVD More Details
Wire Splicing Training DVD
DVD-61C illustrates best industry practices for splicing wires — including soldered splices, crimped splices and ultrasonic welding.
Wire Splicing is the ideal educational tool to show your technicians how to properly splice wires to IPC-A-620A acceptance standards. Section one describes tools and materials, wire preparation, stripping, ESD and safety considerations. Additional sections provide comprehensive demonstrations on the four types of soldered splices (mesh, wrap, hook and lap); single and double barrel crimps; and ultrasonic welding.
Includes a "humorous opening" that can be bypassed using the DVD menu; as well as optional English subtitles for hearing-impaired and ESL students — also Leader's Guide, Review Questions and IPC Training Certification Certificates for students who pass the final examination. Time: 37 minutes.
Includes Training Certification.