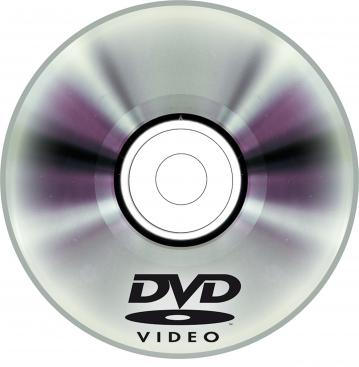 The Seven Sins of Wire Harness Assembly Training DVD
SKU

DVD-60C
Price $473.00

473.00
The Seven Sins of Wire Harness Assembly Training DVD More Details
The Seven Sins of Wire Harness Assembly Training DVD
DVD-60C The Seven Sins of Wire Harness Assembly focuses on the most common problems that typically go wrong during the wire harness assembly process -- and provides information on how to rectify each transgression. The "Seven Sins" include improper wire preparation, incorrect harness layout, improper labeling, crimping defects, soldering defects, missing/incorrect hardware and improper tying.
As a media-based learning resource, this training program is useful for both new hires and for continuing education -- to visually demonstrate effects of processing errors on the end product.
DVD-60C includes optional English subtitles for hearing-impaired and ESL students, also Leader's Guide, Review Questions and IPC Training Certification Certificates for students who pass the final exam. Useful for group training or individual learning. Licensed for unlimited usage at one facility. Produced in cooperation with WHMA, Wire Harness Manufacturer's Association. Time: 26 minutes.
Includes Training Certification.