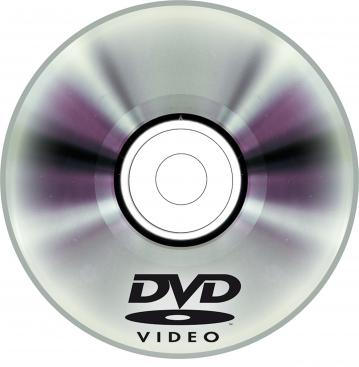 ESD Control for IT and Electronics Service Technicians Training DVD
SKU

DVD-55C
Price $473.00

473.00
ESD Control for IT and Electronics Service Technicians Training DVD More Details
ESD Control for IT and Electronics Service Technicians Training DVD
DVD-55C Designed to teach ESD Control techniques for people who work on electronic equipment after it's manufactured. DVD-55C is targeted to those highly skilled technicians in service centers and in the field, as well as the IT professionals who work on computers, servers and routers. This educational program explains and demonstrates the physics of ESD, ESD prevention through proper packaging and handling, static producing materials and activities, clothing considerations, personal grounding, ESD safe work areas and ESD field service kits.
DVD-55C includes optional English subtitles for hearing-impaired and ESL students, also Leader's Guide, Review Questions and IPC Training Certification Certificates for students who pass the final exam*. Useful for group training or individual learning. Licensed for unlimited use at one facility. Time: 21 minutes.
*Now includes FREE auto-testing program for your PC or network!
Also available in single-use, web-based training and testing format.
Includes Training Certification.