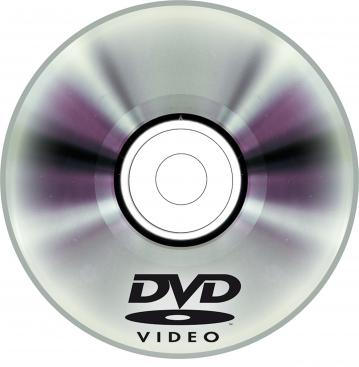 ESD Control for Electronics Assembly Operators Training DVD
SKU

DVD-54C
Price $578.00

578.00
ESD Control for Electronics Assembly Operators Training DVD More Details
ESD Control for Electronics Assembly Operators Training DVD
DVD-54C With optional English subtitles for the hearing-impaired and English-as-a-Second-Language employees, DVD-54C clearly explains all the critical information your operators need to control static charge build-ups and prevent costly damage to electronic components and assemblies. Covers: the physics of static electricity, how static charges damage components, grounding, wrist straps / shoe grounding / testing, safe clothing, conductive smocks, ESD-safe work areas, elimination of static generating materials, controlling charge build-ups, activities that create static electricity, and proper handling / storage / transportation of ESD sensitive devices. Includes Leaders Guide with Course Outline, Learning Objectives, written Training Certification Test* and certificates of completion for students with passing grades. An award-winning introduction to ESD control. Time: 25 Minutes.
*Now includes FREE auto-testing program for your PC or network!
Also available in single-use, web-based training and testing format.
Includes Training Certification.