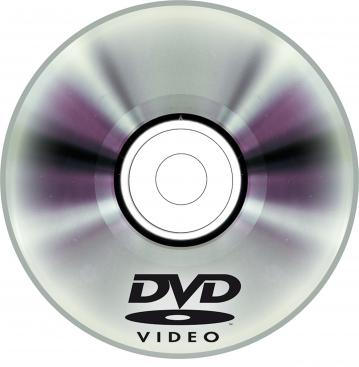 Introduction to Mechanical Assembly - Hardware & Tools Training DVD
SKU

DVD-46C
Price $368.00

368.00
Introduction to Mechanical Assembly - Hardware & Tools Training DVD More Details
Introduction to Mechanical Assembly - Hardware & Tools Training DVD
DVD-46C Presents an overview of the electronics assembly process to explain context for understanding hardware buildup procedures. Contains a visual overview of the tools used in the mechanical assembly of electronics products, proper installation for hardware and fasteners, interconnection of electronic assemblies and mechanical construction of the cabinet. Also includes handling practices, personal safety and ergonomics. A great way to introduce new employees to the complexities of hardware buildup.
Includes Leader's Guide, Transcript, Exam and Answer Key. Certificates of completion are also included for students who pass the Training Certification Exam. (Winner of the Communicator and Vision Awards). Time: 28 minutes.
Includes Training Certification.