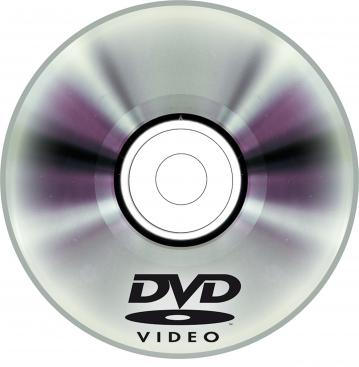 Introduction to Through Hole Assembly Training DVD
SKU

DVD-27C
Price $368.00

368.00
Introduction to Through Hole Assembly Training DVD More Details
Introduction to Through Hole Assembly Training DVD
DVD-27C is an introductory overview to the through-hole assembly process. Begins with a description of the basic functions of typical components and interconnections; component location grids; letter codes and polarity markings. Provides a visual explanation of DIP insertion, axial insertion, lead preforming/manual insertion. Also reviews wave soldering, hand soldering, cleaning and testing. Discusses common problems to avoid, and stresses the importance of the individual operator throughout the process. A useful introduction for new hires and general education.
Includes Leader's Guide, Transcript, Test and Answer Key. Certificates of completion are also included for students who pass the Training Certification Exam. Time: 26 minutes.
Includes Training Certification.