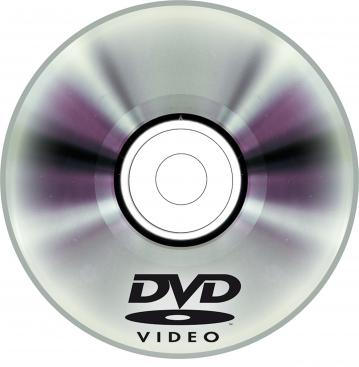 Soldering Terminals Training DVD
SKU

DVD-18C
Price $625.00

625.00
Soldering Terminals Training DVD More Details
Soldering Terminals Training DVD
DVD-18C Soldering Terminals is a professional quality educational tool to demostrate how to properly solder wires to terminals, in accordance with the latest IPC-A-610E / J-STD-001E acceptance standards. (Updates DVD-14C)
DVD-18C illustrates best industry practices for soldering wires to commonly used terminals in electronics assembly, including: turret, cup, bifurcated, hook and pierced terminals.
Contents covers proper wire wrapping techniques, using a solder heat bridge for effective heat transfer, soldering for inspectability and evaluation of acceptable and unacceptable solder joints. Also contains an optional "humorous opening" to generate acceptance / enthusiasm for your audience. (Intro can be bypassed using the DVD menu.)
Also includes English subtitles for hearing-impaired and ESL students, Leader's Guide, Review Questions and IPC Training Certification* Certificates for students who pass the final examination.
Use our Free paper-based testing with certificates of completion for ISO "verification of training" (for unlimited students with no expiration), or take advantage of our Free Automated Testing for your PC or Network so you no longer have to grade tests or generate certificates by hand. Time: 30 minutes.
*Includes Training Certification.