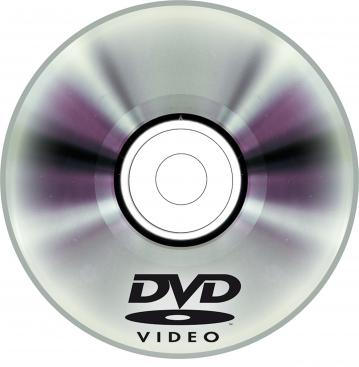 Soldering Iron Tip Care Training DVD
SKU

DVD-15C
Price $625.00

625.00
Soldering Iron Tip Care Training DVD More Details
Soldering Iron Tip Care Training DVD
DVD-15C The higher temperatures and increased tin content in lead-free solders demands an increased awareness of best-industry practices for soldering iron tip maintenance. With tips costing from $10 to over $100, this new IPC training video can reduce the cost of process consumables -– and increase product quality.
Soldering Iron Tip Care (DVD-15C) is the ideal educational tool to show your technicians how to properly care for soldering iron tips – and avoid many of the pitfalls associated with lead-free and tin-lead hand soldering. Section one provides an overview of tip life issues. Section two discusses oxidation build-up, recommended tip maintenance and overuse of tip tinners and other abrasive products. Section three explains the typical mechanisms that damage tips and recommended procedures to minimize these effects.
DVD-15C includes English subtitles for hearing-impaired and ESL students – Leader's Guide, Review Questions and IPC Training Certification certificates of completion for students who pass the final examination. Also available in digital formats for online learning (see "Related Products," below). Time: 23 minutes.
Includes Training Certification.