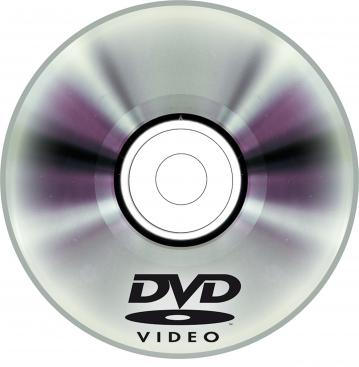 General Safety in Electronics Assembly Training DVD
SKU

DVD-11C
Price $368.00

368.00
General Safety in Electronics Assembly Training DVD More Details
General Safety in Electronics Assembly Training DVD
DVD-11C is an introduction to operator safety training in electronics assembly — covers personal protective wear; how to avoid injury from cuts and burns; prevention of "cumulative trauma disorders"; proper lifting technique; HazMat and MSDS; lead free and tin lead solders, electrical safety, warning systems, and the importance of good housekeeping. Stresses the importance of operator knowledge and attitude to avoid personal injury.
Includes Leader's Guide, Transcript, Assessment and Answer Key. Certificates of completion are also included for students who pass the Training Certification Exam. Also available in Spanish, see DVD-SP11. and in Chinese, see DVD-CH11. Time: 20 minutes.
Includes Training Certification.