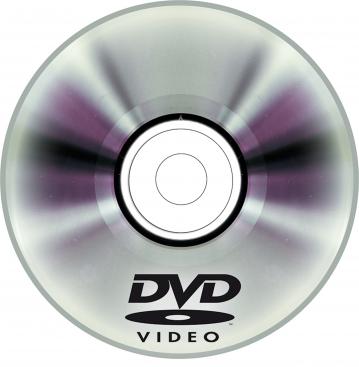 DVD-SP15C The higher temperatures and increased tin content in lead-free solders demands an increased awareness of best-industry practices for soldering iron tip maintenance. With tips costing from $10 to more than $100, this new IPC training video can reduce the cost of process consumables -– and increase product quality.
This dual-language (Spanish / English) DVD, Soldering Iron Tip Care, is the ideal educational tool to show your technicians how to properly care for soldering iron tips and avoid many of the pitfalls associated with lead-free and tin-lead hand soldering. Section one provides an overview of tip life issues. Section two discusses oxidation build-up, recommended tip maintenance and overuse of tip tinners and other abrasive products. Section three explains the typical mechanisms that damage tips and recommended procedures to miminize these effects.
DVD-SP15C includes Leader's Guide, Review Questions and IPC Training Certification certificates of completion for students who pass the final examination. Time: 23 minutes.
* * * * * * * * * *
Las temperaturas más altas y el incremento en el contenido de estañoen soldaduras libre de plomo demandan una mayor comprensión de las mejores prácticas de la industria para el mantenimiento de la punta del cautín de soldar. Con puntas costandoa desde $ 10 a más de 100 dólares, este nuevo vídeo de adiestramiento de IPC puede reducir el costo de productos consumibles del proceso – y aumentar la calidad del producto.
DVD de doble-idioma (Español/Inglés) -- Cuidado de la Punta del Cautín de Soldar -- es la perfecta herramienta educativa para mostrar a sus técnicos cómo cuidar de adecuadamente de las puntas del cautín de soldar – y evitar muchos de los riesgos asociados con soldadura a mano de libre de plomo y estaño-plomo. Sección uno proporciona una visión general de los asuntos con la vida de la punta. Sección dos discute la acumulación de oxidación, el mantenimiento recomendado de la punta y el uso excesivo de estañadores de punta y otros productos abrasivos. Sección tres explica los mecanismos típicos que dañan las puntas y los procedimientos recomendados para minimizar estos efectos.
DVD-SP15C incluye la Guía del Instructor, Preguntas de Repaso y Diplomas de Certificación de IPC para los estudiantesque pasan el examen final. Tiempo: 23 minutos.
Includes Training Certification.
More about the DVD-R Format used for this product.
You may be interested in our Best Sellers: