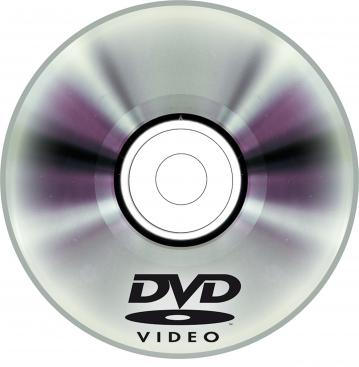 Lead Free Conversion in Electronics Assembly Training DVD
SKU

DVD-99C
Price $368.00

368.00
Lead Free Conversion in Electronics Assembly Training DVD More Details
Lead Free Conversion in Electronics Assembly Training DVD
DVD-99C Looking for a easy way to teach your entire staff what's involved in making the switch to lead free assembly... in less than 20 minutes? Not impossible... this new educational DVD from IPC Training is made to order!
DVD-99C explains: why the switch to lead free; effects on reflow, wave, rework and hand soldering; visual inspection, personal safety and the environment; effects of higher temperatures; differences in processes and solder joint evaluation; precautions and new techniques; lead free alloys; more active fluxes and proper handling of moisture sensitive devices - from stockroom to soldering.
Includes Leader's Guide, IPC Training Certification Exam, and certificates of completion. With optional English subtitles for hearing-impaired and ESL students. Time: 17 mins.
Includes Training Certification.