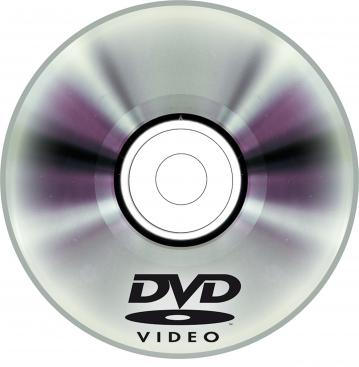 Bare Board Defect Recognition Training DVD
SKU

DVD-88C
Price $520.00

520.00
Bare Board Defect Recognition Training DVD More Details
Bare Board Defect Recognition Training DVD
DVD-88C Passing incoming inspection is a good indication that your bare circuit boards are defect free, but it's not a guarantee. There might still be some defective boards in the lot.
Every defective board that gets "stuffed" and soldered represents a significant waste of time and materials. Some percentage of this loss can be prevented by providing your assembly operators with the knowledge to recognize bare board defects.
This new video from IPC can teach your entire production staff how to recognize problems — before the board travels further in the assembly process.
DVD-88C provides high-resolution microphotography covering imperfections in the base material; solder mask; edge-board contacts; conductor traces, lands and CRD markings.
Also includes optional English subtitles for hearing-impaired and ESL students and a Leader's Guide, Review Questions and IPC Training Certification certificates of completion for students who pass the final examination*. Time: 20 minutes
*Now includes FREE auto-testing program for your PC or network!
Includes Training Certification.