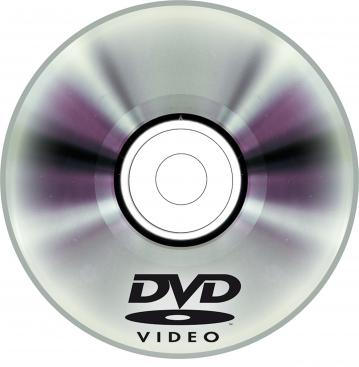 ESD Control for Non-Manufacturing Personnel Training DVD
SKU

DVD-76C
Price $420.00

420.00
ESD Control for Non-Manufacturing Personnel Training DVD More Details
ESD Control for Non-Manufacturing Personnel Training DVD
DVD-76C Now there's an ESD control training DVD designed specifically for managers, maintenance workers, supervisors, salespeople, purchasing staff, and even customers. DVD-76C is tailor-made for all the non-technical personnel who travel through electronic production areas. This video training program explains and demonstrates (in 3D animation) exactly what ESD is, what causes it, and how to prevent damage to valuable electronic components. Also covers personal grounding and testing; product handling; static fields; and how to recognize and report unsafe ESD practices. No longer do non-technical people need to watch training videos that waste their valuable time with extraneous information. This focused training includes exactly what this audience needs to know. Do your managers and non-technical audiences a favor -- show them they're an important part of ESD prevention by providing focused instruction for their specific needs. Includes Leader's Guide, Training Certification Exam*, and certificates of completion for everyone who passes the written test. Time: 19 minutes.
*Now includes FREE auto-testing program for your PC or network!
Also available in single-use, web-based training and testing format.
Includes Training Certification.