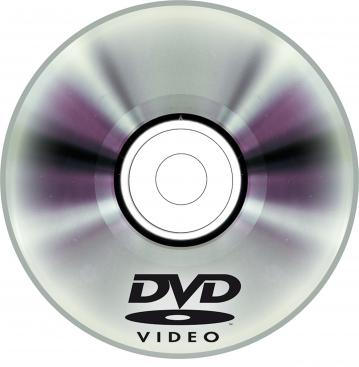 Ray's ESD Prevention Secrets Training DVD
SKU

DVD-75C
Price $499.00

499.00
Ray's ESD Prevention Secrets Training DVD More Details
Ray's ESD Prevention Secrets Training DVD
DVD-75C ESD prevention is an incessant challenge in electronics assembly. How do you keep employees focused and vigilant about invisible problems? Master IPC Trainer Ray Cirimele reveals his insightful solutions to the ESD control problems we face every day. Continuing education is the best solution to ESD control.
Topics in this new IPC Training DVD include ESD physics, personal grounding, continuous monitoring, static generating clothing, packaging, ESD safe work areas, static producing materials, static producing activities, handling and ESD training.
IPC Training Media can be used for an unlimited time for unlimited students at your facility, with free testing and certification. Also available in alternative, PC-friendly digital formats ("OVT" part numbers) for your learning networks.
DVD-75C includes optional English subtitles for hearing-impaired and ESL students — and Leader's Guide, Review Questions and IPC Training Certification Certificates for students who pass the final examination. Time: 29 minutes.
Includes Training Certification.