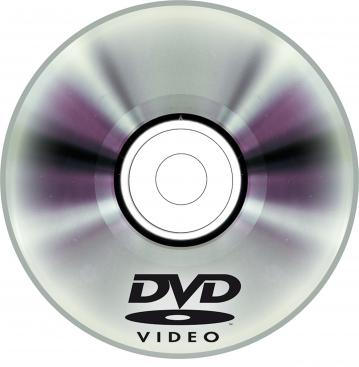 Lead Free Surface Mount Assembly Training DVD
SKU

DVD-68C
Price $499.00

499.00
Lead Free Surface Mount Assembly Training DVD More Details
Lead Free Surface Mount Assembly Training DVD
DVD-68C Lead Free Surface Mount Assembly describes how the conversion to lead free production affects the surface mount assembly process - including solder paste application, verification of lead free components and circuit boards, special precautions for moisture sensitive devices, and the effects of higher soldering temperatures on reflow / wave soldering operations and requirements for post solder cleaning.
Also explains why companies are making the switch to lead free processes, the characteristics of lead free solder alloys and lead free solder joint evaluation -- comparing target, acceptable and unacceptable lead free joints with their tin-lead counterparts. It's the perfect overview for everyone who works in electronics assembly.
Includes Leader's Guide and IPC Training Certification for students who pass the final exam. With optional English subtitles for hearing-impaired and ESL students. (Note: DVD-67C and DVD-68C both contain identical contents for Sections 1 and 3 -- Switching to Lead Free and Solder Joint Evaluation.) Time: 24 mins.
Includes Training Certification.