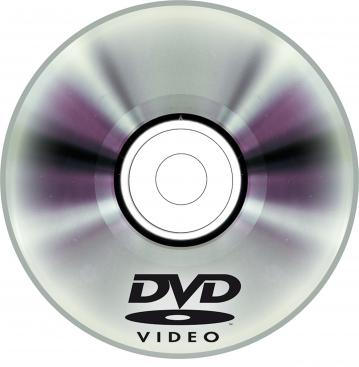 The Seven Sins of Safety in Electronics Assembly Training DVD
SKU

DVD-66C
Price $520.00

520.00
The Seven Sins of Safety in Electronics Assembly Training DVD More Details
The Seven Sins of Safety in Electronics Assembly Training DVD
DVD-66C Are you required to retrain your operators in worker safety principles? Has your company been using the same film strip on safety since the 1950s? Then you need: The Seven Sins of Safety in Electronics Assembly.
Suitable for OSHA and ISO training -- and an excellent addition to your company's continuous improvement program -- DVD-66C covers personal protection issues, improper use of tools, improper workstation design and set-up, hazardous materials, improper handling and positioning of materials, muscular-skeletal disorders and inadequate housekeeping.
Workers aren't always aware that they're doing something wrong. until there's a consequence. This DVD is designed to eliminate bad habits - to prevent the Seven Sins of Safety from plaguing your workplace. Your operators and technicians will appreciate the engaging format - making them more receptive to information you need them to remember.
DVD-66C can also be helpful for new hires - to provide a visual overview of potential hazards - and to help create safe work habits right from the start.
Includes Leader's Guide, Learning Objectives, Review Questions and Final Exam. Certificates of completion are also included for students who pass the Training Certification test*. Contains optional English subtitles for the hearing-impaired and ESL students. Time: 25 minutes.
*Now includes FREE auto-testing program for your PC or network!
Includes Training Certification.