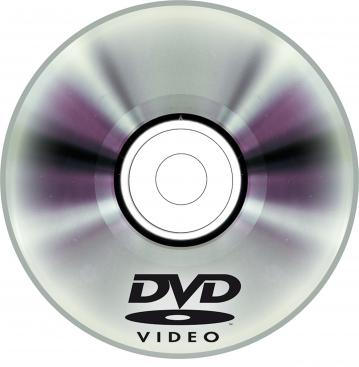 The Seven Sins of Hand Soldering Training DVD
SKU

DVD-49C
Price $499.00

499.00
The Seven Sins of Hand Soldering Training DVD More Details
The Seven Sins of Hand Soldering Training DVD
DVD-49C With optional English Subtitles for the hearing-impaired and English-as-a-Second-Language employees, The Seven Sins of Hand Soldering is the cure for improper soldering techniques that even the most experienced solder technicians succumb to: excess pressure, improper solder heat-bridge, wrong tip size, excessive temperature, improper use of flux, transfer soldering and unnecessary rework and repair. DVD-49C exposes each of these sins - explaining how bad habits can create undesirable results - while clearly presenting the proper technique so the habit can be eliminated. This visual training tool can also be used proactively for new hires - to prevent bad habits before they start. If you're serious about quality, this video presentation will be the perfect addition to any company's continuous education / improvement program. Also useful for re-certification 6-12 months after initial hand solder training.
A must for effective and preventive ongoing training - to help resolve your most challenging hand soldering problems. Leader's Guide, written test*, and printable certificates for students with a passing grade of 70% or higher. Winner of the US International Film and Video Festival Award for Creative Excellence. Time: 18 minutes.
*Now includes FREE auto-testing program for your PC or network!
Includes Training Certification.