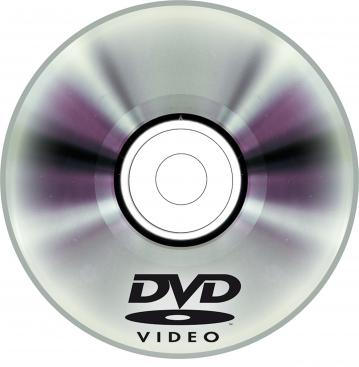 The Seven Sins of Surface Mount Assembly Training DVD
SKU

DVD-48C
Price $525.00

525.00
The Seven Sins of Surface Mount Assembly Training DVD More Details
The Seven Sins of Surface Mount Assembly Training DVD
DVD-48C This DVD training program provides the perfect opportunity for departments to review and discuss how they can help make improvements, eliminate trouble-spots, and reduce scrap / rework. Begins with a brief overview of the surface mount assembly process, including: solder paste application, component placement and solder reflow. Focuses on seven major problem areas during SMT assembly: solder paste, stencils, squeegee operation, misalignment, component / feeder issues and temperature profile. Analyzes each of these conditions - explaining potential problems and typical causes, then defines what needs to be changed to control each situation.
DVD-48C comes with a touch of humor, leader's guide and final exam. Certificates of completion are also included for students who pass the Training Certification test. Optional English subtitles are provided for the hearing-impaired and ESL students. Part of the IPC `Seven Sins' continuing education series. Time: 20 minutes.
Includes Training Certification.