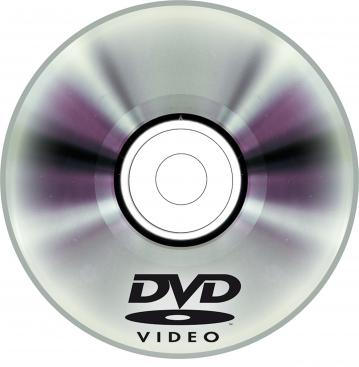 Hand Soldering with Low Residue Flux Training DVD
SKU

DVD-36C
Price $368.00

368.00
Hand Soldering with Low Residue Flux Training DVD More Details
Hand Soldering with Low Residue Flux Training DVD
DVD-36C Explains what a low residue flux is and how it compares to other fluxes. Describes changes to the existing hand soldering process and explains hand soldering theory with low residue fluxes. Discusses visual inspection criteria for solder joints and flux residues, wetting considerations, and the importance of the solder heat bridge. Other topics covered are ideal solder feed rates and techniques, lower temperature soldering and the increased importance of tip maintenance. Soldering demonstrations include through-hole components, gull wings, J-Leads and turret terminals.
This DVD can be used to train new hires or as a refresher for technicians who have been hand soldering for years. It can also help clarify important reasons to modify existing hand soldering techniques. Includes Leader's Guide, Transcript, Test and Answer Key. Certificates of completion are also included for students who pass the Training Certification Exam. Time: 30 minutes.
Includes Training Certification.